The Comeback Tour!
Everyone Has a Plan Until Sh!t Hits the Fan - Book and Speaking Tour
Click on the city below to lock your spot.
YOU'RE INVITED TO BE APART OF THE TOUR.
Well, it's almost showtime and what other way to kick this book off than a tour!
As I'm planning my book tour all through various cities of the world, I would love to have you there if you can make it. Here are the tour dates:
Mar 9-13 | SXSW Official/ Austin (note, impromptu unofficial SXSW events to be announced still)
Mar 14 | Toronto
Mar 15 | New York
March 18 | LA
March 26 | Gold Coast
March 27 | Brisbane
March 28 | Sydney
Every event is free to attend and I'll speak for 30-45 mins about the journey leading into the book creating an experience of what was involved. Followed by a meet and greet/ pictures/ 1-on-1 interaction and I'll have the book there for anyone to grab a signed copy at choice of price. It'll be a great way for others to connect with each other and making it a great overall experience.
The reason I wrote Everyone Has a Plan Until Sh!t Hits the Fan was not for the author status, or for the ego of writing a book, but to get someone out of crisis or save someone from taking their own life.
It's about my journey overcoming heavy depression and anxiety with endurance and gratitude and using Practical Resilience, the framework used to get out of crisis or growth to new unimaginable heights. I've even worked on this book with top psychologists, neuroscientists, behavioural scientists, and mental health experts.
Grab a copy of the book if you haven't done so already - https://www.tofe-evans.com/thebook
Shoutout to the sponsors that made this happen: Book In A Box, Ctrl Collective, dreem, Lioncrest Publishing, SXSW, WeWork, and Wotso Workspace.
Hope to see you there (feel free to bring your mates) and let's break the stigma behind mental health together!
Want the first chapter for FREE?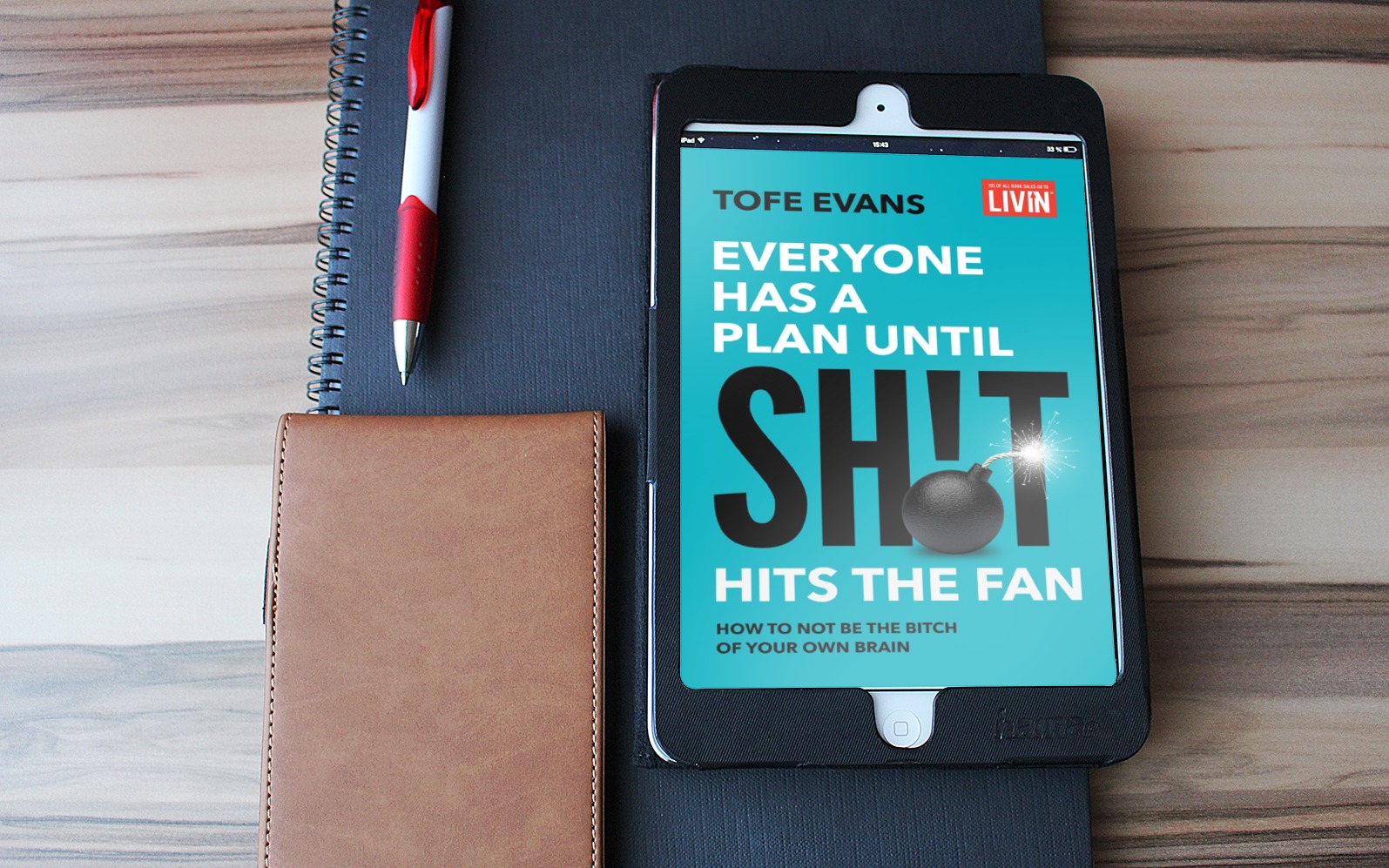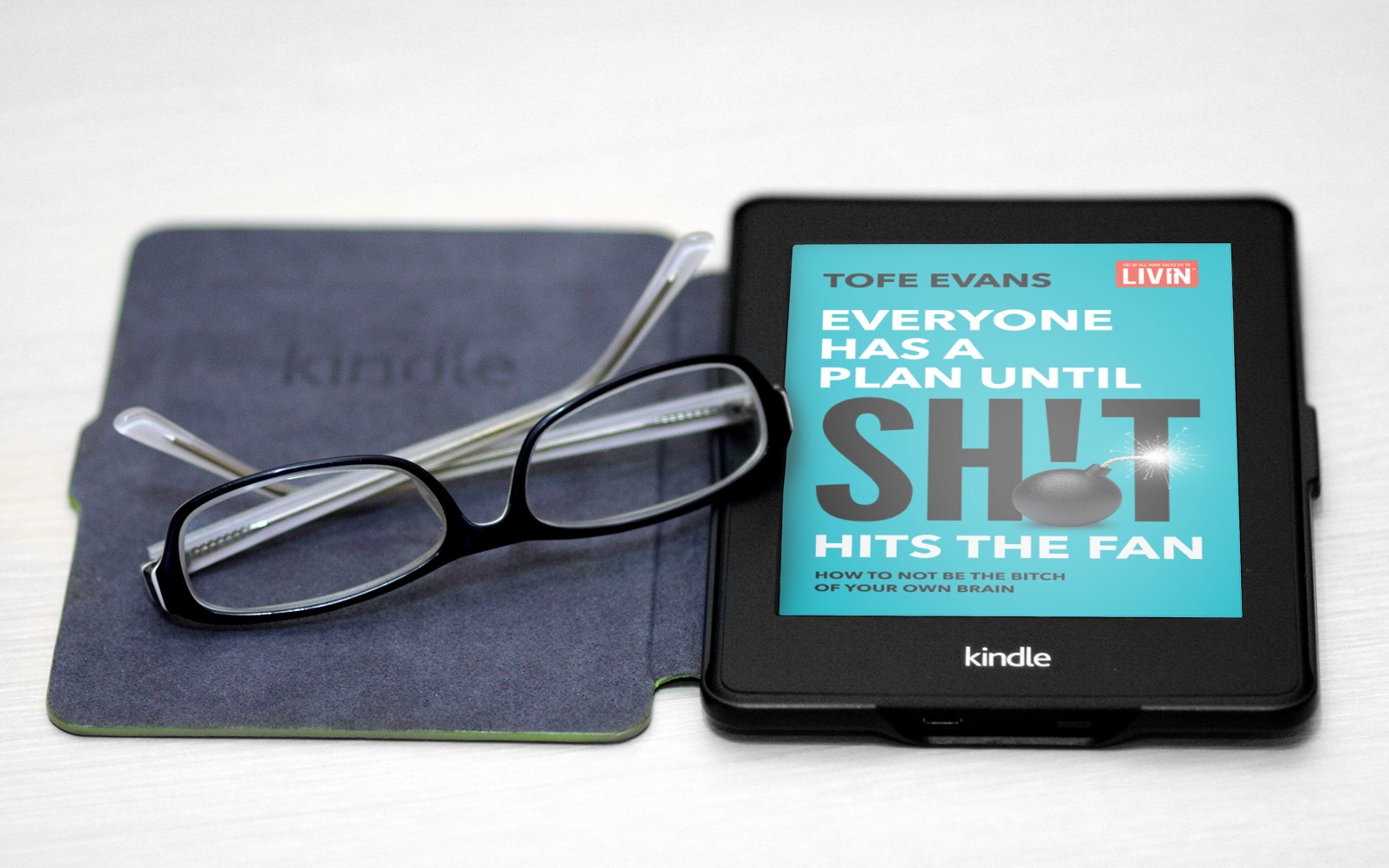 Would you like to read the first chapter of 'Everyone Has a Plan Until Sh!t Hits the Fan' for free? We can email you a copy to download. You'll just need to put in your email address below!